Who is Creative Therapy Associates?
Creative Therapy Associates was formed so that I could help others during difficult times learn better coping strategies and be able to provide individualized support to each and every client. I specialize in assessing your needs and desire for change, and work with you in a creative way to guide and support your growth. If you were to ask me what I enjoy most about my job, I would tell you that I truly enjoy working with couples, children and adolescents, and helping families to make positive changes in the way they relate to one another. My goal as your therapist is to help you: Change your life by gaining the Tools you need to Achieve success.
Christine T. Harris, MSW, LCSW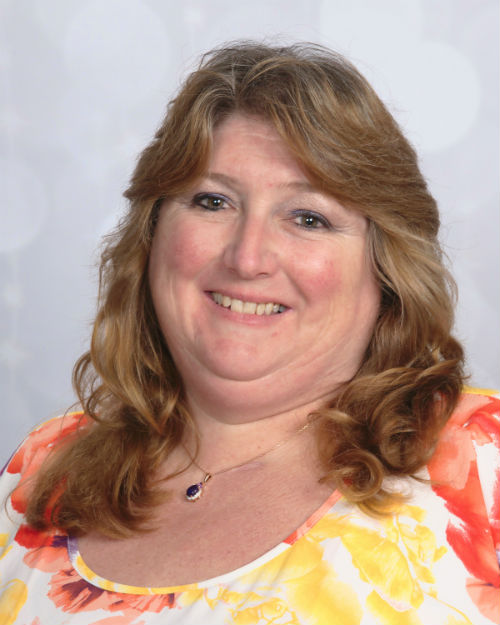 Christine T. Harris, MSW, LCSW, has been providing mental health services for over twenty years. Christine Harris was a clinical director for a residential group home for seven plus years, and a clinical director for a foster care agency. I specialize in helping families deal with oppositional adolescents, children with attachment disorders, transitioning adopted children into their adoptive family. I have worked with families to rebuild positive attachments, improve communication, and strengthen the trust and unity after a family has experienced a life-changing event or transition.

I provide marital counseling to help couples deal with difficult times in their relationship and enhance their lines of communication. I also do pre-marital counseling to help couples prepare for the changes in the dynamics of their relationships and to discuss expectations that each person has going into the marriage, and lastly to teach communication skills for when a disagreement arises. I offer co-parenting counseling services to help couples who are in the process of a divorce who want to do what is best for their child and/or children and help them understand that the divorce is not their fault.

I provide therapy interventions to children, adolescents, adults, couples and families using a variety of treatment modalities: brief therapy, reality therapy, play therapy for children, solution-focused therapy, cognitive-behavioral therapy, EMDR (Eye Movement Desensitization Reprocessing), and family/marital and relational therapies.
---
Rebecca Caskey, MA LMHC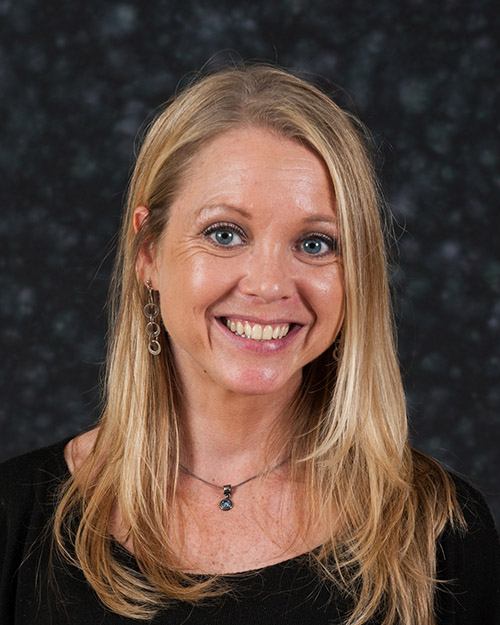 I am a licensed mental health counselor (LMHC) practicing in the state of Florida. My counseling experiences have occurred in a variety of settings including private practice, community based practice and in-patient services. My education and professional background give me a unique method and effective approach to counseling. I work to provide clients with tailored treatment plans that can be incorporated into their everyday lives.

I provide interventions to children, teens, adults, couples and families. I see people of every race, religion, ethnicity and sexual orientation. I use a blend of modalities including Cognitive Behavioral Therapy (CBT), Dialectical Behavior Therapy (DBT), Solution Focused Therapy, Motivational Interviewing, Play Therapy for children, Reality Therapy and psycho-education. I provide an empathetic and non-judgmental environment in which you can safely explore and work through your feelings.

I am a professional member of the American Counseling Association and in addition to my license, I hold several educational certifications. I continue to educate myself by attending national and local conferences, keeping up with current therapy research, and seeking supervision.
---
Benita Mosca, MSW, Registered Clinical Social (Worker Intern)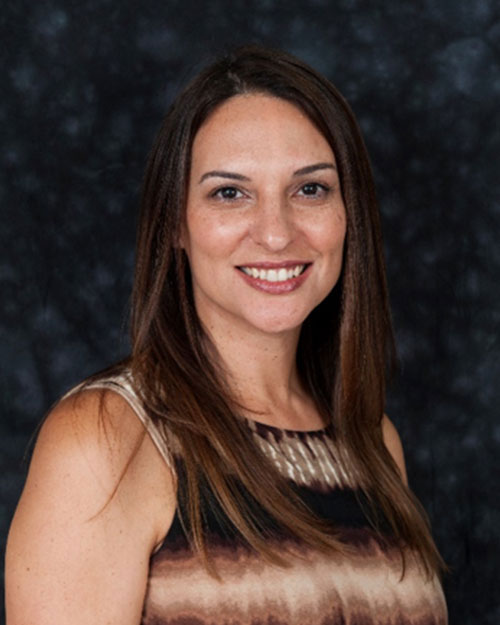 I earned my Master of Social Work degree from the University of Central Florida. During my master's program, I worked at St. Luke's United Methodist Church. At St. Luke's I worked mostly with low-income African American residents from East Winter Garden. I participated in workshops that allowed me to understand how poverty and race may add to trauma, and how systemic barriers can have a negative impact on people from a low socioeconomic status as well as on members of minority groups. I also worked at Orange County Family Counseling, where I provided therapy to youth and adolescents on an individual and/or family basis. I also co-facilitated the Girls' Stop Now and Plan (SNAP) group as well as the Boys' Parents' SNAP group. SNAP is a program that teaches children to deal with anger and behavioral issues by using a cognitive behavioral modification modality. The SNAP parents were simultaneously taught effective parenting skills.

I have completed Levels 1 - 3 of sand tray play therapy, which is an evidence-based modality that is appropriate for all ages and helps the client to deal with numerous issues, from PTSD to grief, depression, and anxiety. The use of the sand tray allows the client to enter a safe, non-judgmental space. The therapist does not interpret the tray, but will work with the client to help process any emotions or themes that come up in the tray. Sand tray therapy is especially useful for clients who struggle to talk about their issues. I plan to complete Level 4 in 2020. I use an integrated approach to therapy, consisting mostly of cognitive behavioral therapy (CBT), family systems, attachment theory, strengths perspective, and person-in-environment perspective. I provide canine assisted therapy upon request. My Havanese, Rocky, is a certified therapy dog. He is three years old, hypoallergenic, and extremely friendly!

I belong to the National Association for Social Workers (NASW) and I attended their 2019 Forum which dealt primarily with trauma. I believe that trauma affects people of all ages and from all walks of life, and that everyone can benefit from having someone to talk to. As a mother of 3 who made the decision to go back to school later in life, I understand that life is full of challenges and there are often numerous obstacles that need to be overcome. My hope is to help others who are facing challenges that may seem overwhelming. I am a registered clinical social worker intern and I am working towards gaining my licensure in the state of Florida. I look forward to working with you!


407-399-8855

321-248-0120


600 Main Avenue,
Minneola, Florida 34715


[email protected]
Download Our Adult Website Brochure
Download Our Children Website Brochure
---