Who is Creative Therapy Associates?
Creative Therapy Associates was formed so that I could help others during difficult times learn better coping strategies and be able to provide individualized support to each and every client. I specialize in assessing your needs and desire for change, and work with you in a creative way to guide and support your growth. If you were to ask me what I enjoy most about my job, I would tell you that I truly enjoy working with couples, children and adolescents, and helping families to make positive changes in the way they relate to one another. My goal as your therapist is to help you: Change your life by gaining the Tools you need to Achieve success.
Christine T. Harris, MSW, LCSW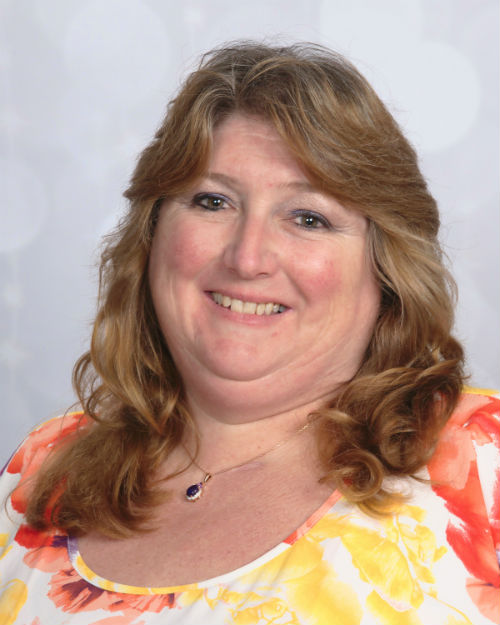 Christine T. Harris, MSW, LCSW, has been providing mental health services for over twenty years. Christine Harris was a clinical director for a residential group home for seven plus years, and a clinical director for a foster care agency. I specialize in helping families deal with oppositional adolescents, children with attachment disorders, transitioning adopted children into their adoptive family. I have worked with families to rebuild positive attachments, improve communication, and strengthen the trust and unity after a family has experienced a life-changing event or transition.

I provide marital counseling to help couples deal with difficult times in their relationship and enhance their lines of communication. I also do pre-marital counseling to help couples prepare for the changes in the dynamics of their relationships and to discuss expectations that each person has going into the marriage, and lastly to teach communication skills for when a disagreement arises. I offer co-parenting counseling services to help couples who are in the process of a divorce who want to do what is best for their child and/or children and help them understand that the divorce is not their fault.

I provide therapy interventions to children, adolescents, adults, couples and families using a variety of treatment modalities: brief therapy, reality therapy, play therapy for children, solution-focused therapy, cognitive-behavioral therapy, EMDR (Eye Movement Desensitization Reprocessing), and family/marital and relational therapies.
---
Lauren Onufrak, MS, #IMH 19705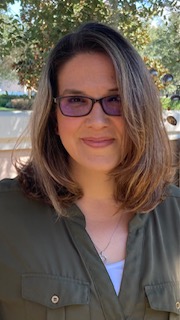 Lauren is a Registered Mental Health Counseling Intern with the state of Florida. She holds a Master of Science degree in Counselor Education from Palm Beach Atlantic University. Lauren is a member of the Florida Counseling Association, American Counseling Association, American Mental Health Counselor association, and The Association for Play Therapy. Her training and experience have been with behavior therapy, DBT, CBT, ACT, Integrative medicine, mindfulness therapy, and play therapy.

Lauren is currently working toward licensure with the state of Florida along with training and hours toward becoming a Registered Play Therapist. She has previous experience working with children who have emotional, behavioral, and neurodevelopmental disorders. Lauren works with children, teens, adults, and families with a variety of difficulties that include behavioral problems, anxiety, depression, autism, ADHD, divorce issues, and emotional dysregulation.

Lauren's journey into counseling began over 7 years ago with a passion to help others in our community. She believes that we are all created unique and extraordinary in our own way and that we have the potential to be the best version of ourselves. It is through an authentic, respectful, collaborative, and objective space that clients can begin to find healing toward their goals.


407-399-8855

321-248-0120


600 Main Avenue,
Minneola, Florida 34715


[email protected]
Download Our Adult Website Brochure
Download Our Children Website Brochure
---